Boost helping John get back on the road after 28 years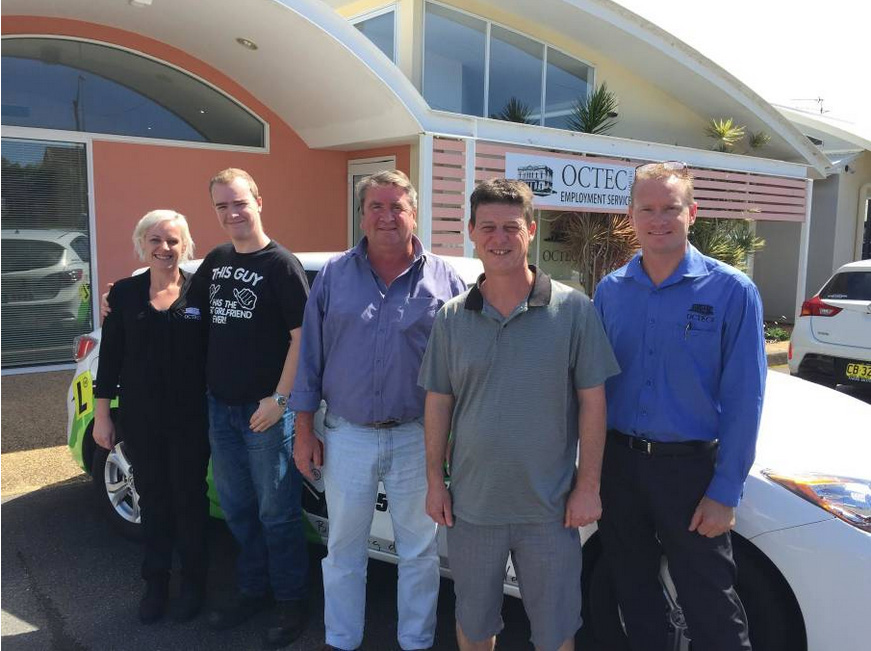 John Hepworth says Port Macquarie roads have changed a lot since he last had his license when he was 21-years-old.
"There are a lot more people on the road driving," he said.
Mr Hepworth regained his full license two weeks ago after 28 years.
He said he was diagnosed with a mental illness when he was 21-years-old which prevented him from driving.
While he now has his license he is yet to drive independently as he doesn't have his own car.
Mr Hepworth said he is looking forward to exploring the beaches of Port Macquarie and being able to drive himself to play golf.
He doesn't feel the need to drive to travel despite now gaining the opportunity.
"This is the best part of the world," Mr Hepworth said.
John Hepworth is a client of OCTEC in Port Macquarie.
OCTEC is a business which aims to empower disadvantaged members of the community through education, training and employment services.
OCTEC employment consultant Dion Hyde linked Mr Hepworth with Boost Driver Training instructor Robert Murphy to help him regain his licence and achieve independence.
Mr Hepworth said through driving lessons he was able to increase his confidence.
"I always thought I was going to fail," he said.
Mr Murphy said positive reassurance is important. He said he worked with Mr Hepworth to help him believe he would pass the test.
You can read more and watch a video by visiting the Port News website
Content with thanks to the Port Macquarie News