Learner driver log book apps to record your driving experience and submit your log book hours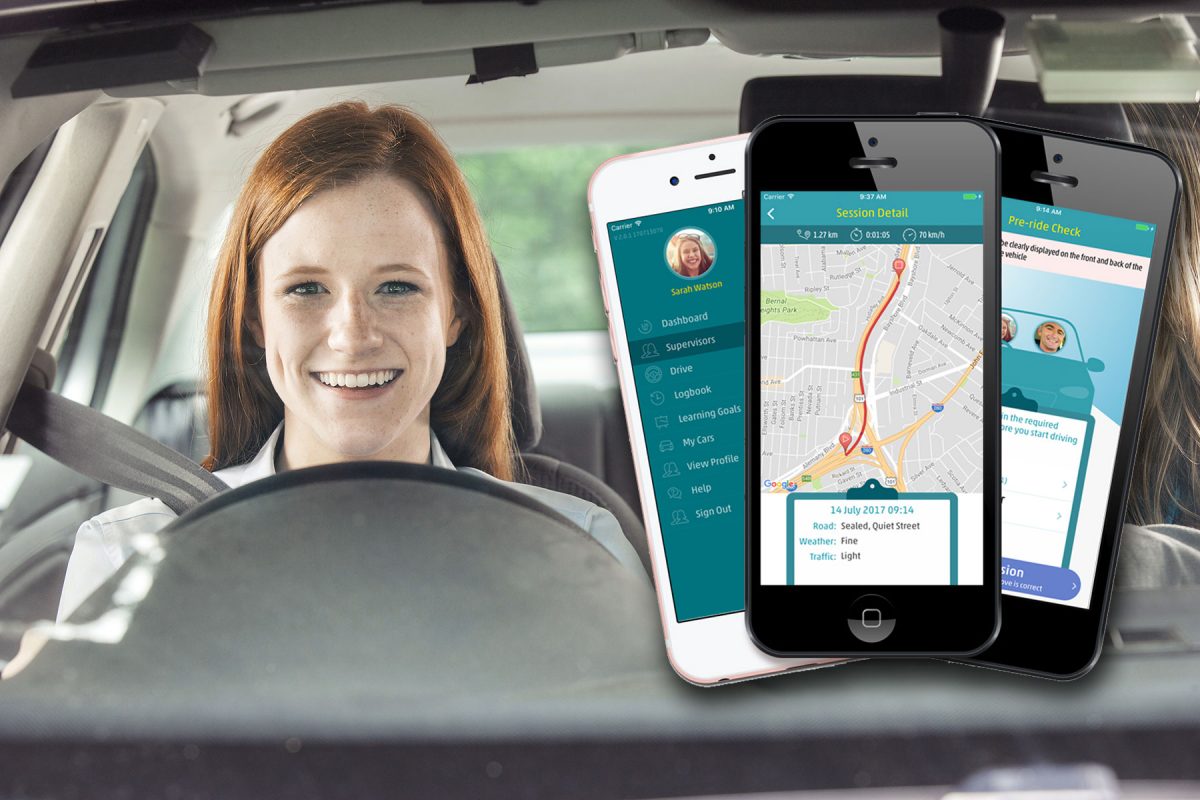 You can now choose one of three new digital log book apps. The digital log book apps provide similar features as the paper the log book for you and your supervising driver, including a record of your total driving experience and learning goal achievements. You will need to include the details of your licence and the name of your supervising driver in your chosen app before you begin recording your driving experience.
The app will keep you updated on your driving progress. When you have met the log book requirements, you can electronically submit your details to Roads and Maritime before you book your driving test. Note that you can only use one app – you can't transfer log book hours between apps. If you choose to use one of the digital log book apps, you don't need to complete a paper log book.
Remember, it is illegal for learner drivers to use any function of a phone while driving, including when stopped at traffic lights or stuck in traffic.
All of the endorsed apps let you 'set and forget' – start the app while you're safely parked out of the line of traffic, and then put your phone away while you're driving. The apps will record your drive in the background.
The apps listed on the RMS website page are the only apps accepted by Roads and Maritime Services and Service NSW. The L2P App is Boosts Preferred App.
Any other apps are not official, and won't be accepted as evidence of your 120 hours of driving experience when you go for your driving test.VISIT THE RMS WEBSITE HERE